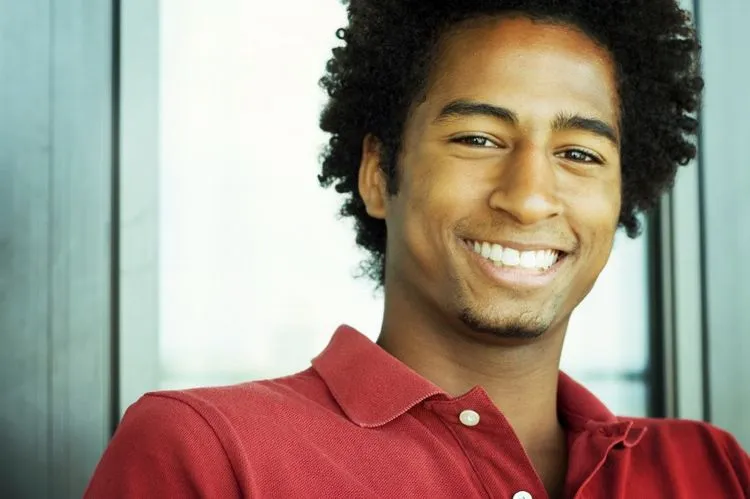 Severe toothaches may keep you awake all night and definitely interferes with your work and important daily routines. Dr.Koheil will take away the toothache from your tooth with Root canal treatment.
When the nerve of the tooth becomes severely inflamed or infected, the nerves need to be treated. If left untreated an infection can turn into an abscess, which is a more serious problem.
At our office, Dr.Koheil uses the latest technology in root canal therapy. Rest assured that we will relieve you from the pain caused by the infection, allowing you to enjoy all the foods you love without any pain from heat, cold, or biting too hard. If you are experiencing tooth pain call us today!